Cara Menghapus Recent File di Laptop
Cara menghapus file recent di laptop bervariasi tergantung dari sistem operasi yang digunakan. Berikut adalah beberapa cara untuk menghapus file recent di Windows dan Mac: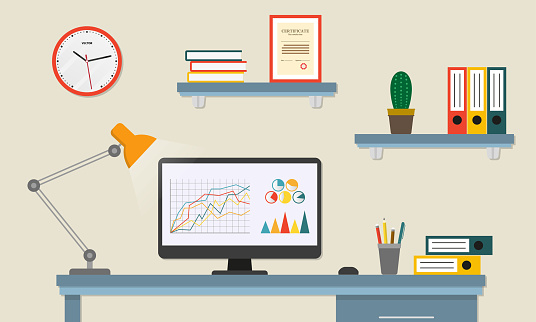 Cara Menghapus Recent File di Laptop
Windows:
Klik Start dan pilih Settings.
Pilih Privacy dan klik File History.
Pada jendela File History, klik Clear.
Mac:
Buka Finder dan pilih Go dari menu File.
Pilih Go to Folder.
Ketikkan "~/Library/Application Support/iLifeAssetManagement" (tanpa tanda petik) dan tekan Enter.
Cari file dengan nama "recentdatabases-v2" dan "recentdatabases-v3" dan hapus file tersebut.
Selain itu, Anda juga dapat menghapus file recent dengan menghapus folder "Recent Items" di folder Documents. Anda juga dapat menggunakan software pembersih seperti CCleaner untuk menghapus file recent secara otomatis.
Perlu diingat bahwa menghapus file recent tidak akan menghapus file asli dari komputer Anda, hanya menghapus entri dari daftar file recent. Jika Anda ingin menghapus file secara permanen, Anda harus menggunakan fungsi "Delete" atau "Move to Trash" (Mac) dan kosongkan recycle bin (Windows)
Semoga membantu.